Online Resources for Kids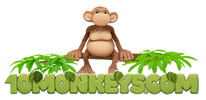 10 Monkeys Maths World
Have fun and practice maths with the monkeys! 10Monkeys teaches children aged 4-10 years old mathematic skills in a fun and interactive game-like environment.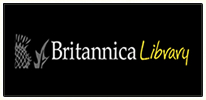 Britannica Library
A resource for kids, teens and adults containing over 150,000 articles across a range of topics.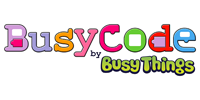 Busy Code
Busy Code introduces kids (6-13) to coding. They will learn fundamentals of how to create, run and debug simple programs. In other words they can have lots of fun making Busy Things' Beard Man walk and dance!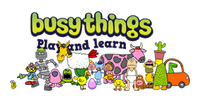 Busythings
Busythings is a world of fun for children aged 3 - 11 years. Over 150 activities to discover in literacy, numeracy, creative development and general knowledge. Learning has never been so silly!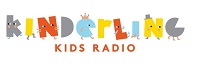 Kinderling
Australia's most popular kids radio station, playing music and shows for children aged 0-7.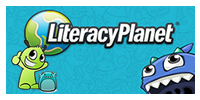 Literacy Planet
Thousands of fun and interactive literacy games for children aged 4-15 yrs.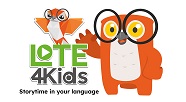 LOTE4Kids
Download the new LOTE4Kids App - click More Info for details!
LOTE4Kids allows kids to learn a language and connect with books through the magic of storytelling.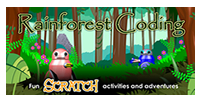 Rainforest Coding
A collection of adventures and activities designed to make Scratch programming easy to understand and fun to learn.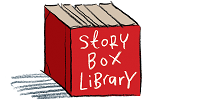 Story Box Library
Story Box is the best place to watch stories read aloud by our favourite storytellers. It's storytime anytime!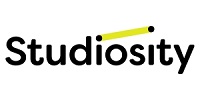 Studiosity Live Online Study Help
Make study easier, improve your confidence and get better marks with Studiosity. Live online expert tutors provide study help, or get expert feedback on your CV, essay or report. This free service is available for students from Years 3 to 12 as well as adult learners. Available anytime, 24 hours a day, 7 days a week.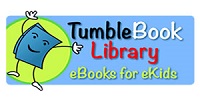 TumbleBook Library
A collection of animated talking books, read-alongs, eBooks, and graphic novels, as well as fun puzzles and games. For use by children alone, with parents, or with teachers in classrooms.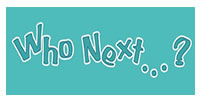 Who Next...?
When children ask: "Who can I read next?" the answers are here in Who Next…? Writers of children's fiction are listed with suggestions of other authors who write in a similar way, together with key book and series titles.