Staff Recommendations

Are you looking for that next great read, movie to watch, or TV show to binge? The Loan Rangers are here to provide suggestions just for you!

Logan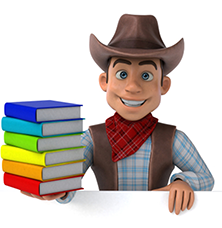 Howdy! I'm Logan the Loan Ranger & I love libraries! My favourite thing is helping folks read, share and discover our libraries' collection. Ask me or one of my fellow Rangers for a personalised suggestion on what to borrow next. Just click on that big ol' blue button below!
Aavishka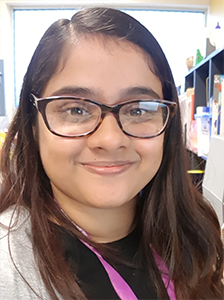 I love to read and constantly find new authors. I love to watch TV and films including anime & Bollywood movies. I come from a Fiji Indian background and I speak the Hindu language.
Ashlee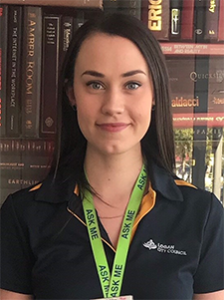 I enjoy a wide range of reading. Namely, historical fiction, young adult novels, romance, sagas, Australian authors, dystopian and fairy tale adaptations. I also enjoy many TV series and movies.
Brad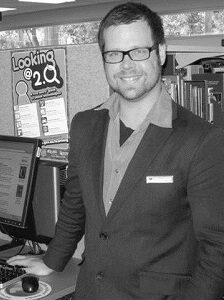 I read a lot of Non-Fiction, knowledge is power! Pop-science, cultural history & philosophy are top of my list. I love music and I love getting out and losing myself in nature. I also enjoy Graphic novels and anything strange, mainly Horror and Sci-fi.
Bryony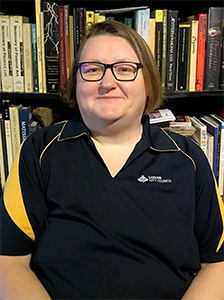 Growing up with parents who read and a mum who worked in bookshops I was always going to be a reader. I'm willing to give just about anything a go but I love Sci-Fi, Fantasy & Children's books.
Cassie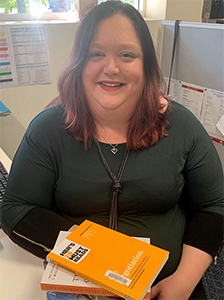 I like to read widely - but especially crime and romantic suspense. As I mostly listen to audiobooks I particularly appreciate books with good narration.
Deb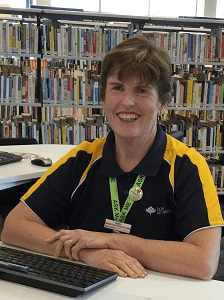 I enjoy reading and in particular biographies about musical artists. I also love to read Children's picture books especially those written for babies.
Kate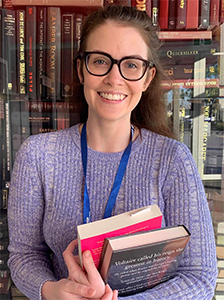 I enjoy reading from a wide range of genres but I do have a soft spot for thrillers, historical romances and anything that makes me laugh out loud! If it's written well, I'm happy!
Kirra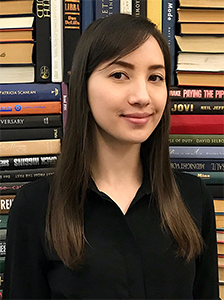 A passionate reader of young adult and adult fiction books across fantasy, romance, thriller and more. I also enjoy non-fiction books about science, medicine & philosophy and afterwards I indulge in my love of sci-fi and fantasy comics!
Kylie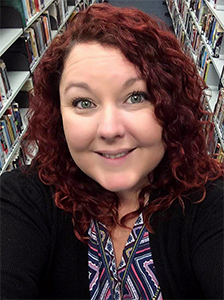 I am a cheerful & creative chatterbox. Reading enables me to live several lifetimes vicariously & learn about people from all walks of life. I love sharing my favourite stories to those of all ages.
Megan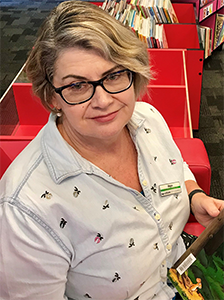 I have a keen interest in history, particularly Australian History and genealogy. Always happy to chat about books!
Nan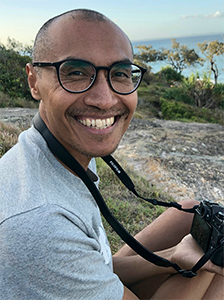 Love reading, but also a big consumer of all types of media especially video games, tv shows and movies. I also love to travel and forever planning the next trip.
Phoebe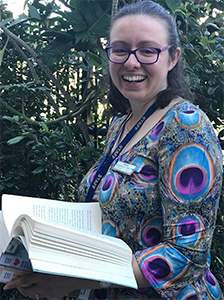 Reading is life – make it as rich as you can!
I always have a large TBR (to be read) pile of books on the bedside table.
Rachel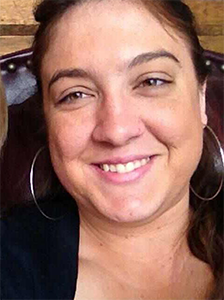 I am passionate about connecting people with the next great read. Nothing is more powerful than talking face to face about ideas, imagination, places we have lived or dreamt about...
Tracey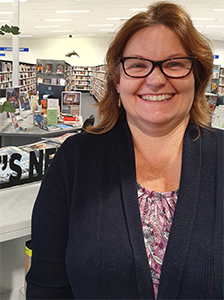 I've always loved mysteries and thrillers from childhood, but I read a range of genres now. I love getting suggestions from customers and sometimes will borrow items that just catch my eye!