eBook Collections A-Z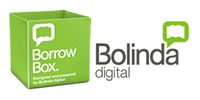 BorrowBox
Trouble logging into your BorrowBox app? Try these tips : 1. Sign out of the BorrowBox app, return to the login page, and sign back in. 2. Is your password correct? Your password is the same as your Logan Libraries password. If you can't log into your library account or BorrowBox, you may need to reset your password. If you require assistance please contact us.
Borrow and download the world's best authors and titles in eBook and eAudio format. Elegant, intuitive, and simple to use, you'll love BorrowBox!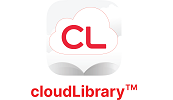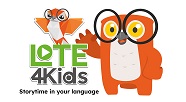 LOTE4Kids
LOTE4Kids allows kids to learn a language and connect with books through the magic of storytelling.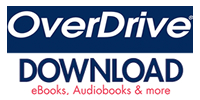 OverDrive
Easily download a massive range of fantastic eBook, eAudio, eComic and eMagazine titles. Download the Libby app to read your favourite titles on the go.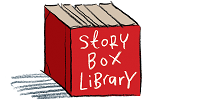 Story Box Library
Story Box is the best place to watch stories read aloud by our favourite storytellers. It's storytime anytime!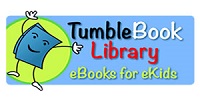 TumbleBook Library
A collection of animated talking books, read-alongs, eBooks, and graphic novels, as well as fun puzzles and games. For use by children alone, with parents, or with teachers in classrooms.