eBook Collections A-Z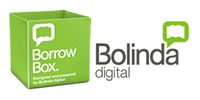 BorrowBox
Borrow and download the world's best authors and titles in eBook and eAudio format. Elegant, intuitive, and simple to use, you'll love BorrowBox!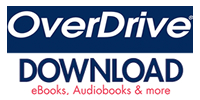 OverDrive
Easily download a massive range of fantastic eBook and eAudio titles. OverDrive is a pleasure to use and you'll find it easy to find your next great read with lots of handy lists and suggestions. **Download the new OverDrive 'Libby' mobile app now**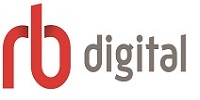 RBdigital Audiobooks
Download eAudiobooks to play on your phone, tablet, or computer from home or anywhere in the world. Many titles have no limit to the number of borrowers who can download audiobooks at the same time which means no holds and no waiting!