eBook Collections A-Z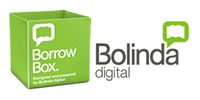 BorrowBox
Borrow and download the world's best authors and titles in eBook and eAudio format. Elegant, intuitive, and simple to use, you'll love BorrowBox!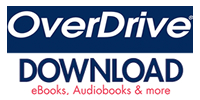 OverDrive
eMagazines now available on Overdrive - check them out today!
Easily download a massive range of fantastic eBook, eAudio and eMagazine titles. Download the Libby app to read your favourite titles on the go.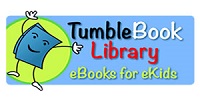 TumbleBook Library
A collection of animated talking books, read-alongs, eBooks, and graphic novels, as well as fun puzzles and games. For use by children alone, with parents, or with teachers in classrooms.