eBook Collections A-Z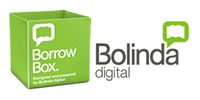 BorrowBox
Borrow and download the worlds best authors and titles in eBook and eAudio format. Elegant, intuitive, and simple to use, you'll love BorrowBox!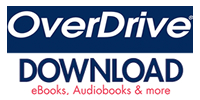 OverDrive
Easily download a massive range of fantastic eBook and eAudio titles. OverDrive is a pleasure to use and you'll find it easy to find your next great read with lots of handy lists and suggestions. **Download the new OverDrive 'Libby' mobile app now**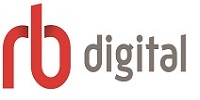 RBdigital Audiobooks
(Formally OneClickdigital). Download eAudiobooks to play on your phone, tablet, or computer from home or anywhere in the world. You will never wait for a new title again as there is no limit to the number of borrowers who download audiobooks at the same time. Download any title any time!