Frog Squad @ the Splash Pad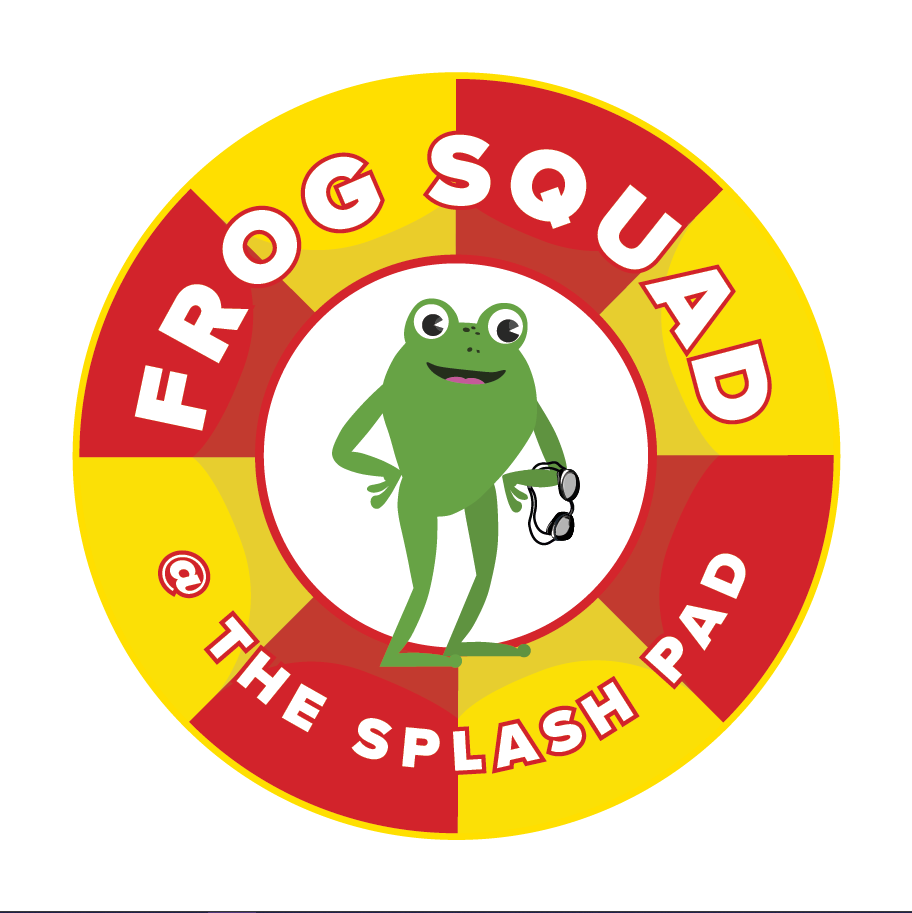 Join us for stories, songs, messy sensory play and fun water play at the Splash Pad at Beenleigh Aquatic Centre.
Ideal for children from birth to 5 years and their families or carers.
Bring a hat, sunscreen, water bottle and a towel.
No bookings required for this free event.
Make the session work for you, join us for as long or as little as you like during this fun session.
Not a library member? If you are a Logan resident,
join online
now.
We ask you to please stay at home on the day of the event/session if you are unwell.
Children to be accompanied by a parent and/or carer.
| Location | Start | Finish | Subtitle | |
| --- | --- | --- | --- | --- |
| In the community | 03/10/2023 9:30am | 03/10/2023 11:30am | the Splash Pad at Beenleigh Aquatic Centre | More Info |
| In the community | 10/10/2023 9:30am | 10/10/2023 11:30am | the Splash Pad at Beenleigh Aquatic Centre | More Info |
| In the community | 17/10/2023 9:30am | 17/10/2023 11:30am | the Splash Pad at Beenleigh Aquatic Centre | More Info |
| In the community | 24/10/2023 9:30am | 24/10/2023 11:30am | the Splash Pad at Beenleigh Aquatic Centre | More Info |
| In the community | 31/10/2023 9:30am | 31/10/2023 11:30am | the Splash Pad at Beenleigh Aquatic Centre | More Info |
| In the community | 07/11/2023 9:30am | 07/11/2023 11:30am | the Splash Pad at Beenleigh Aquatic Centre | More Info |
| In the community | 14/11/2023 9:30am | 14/11/2023 11:30am | the Splash Pad at Beenleigh Aquatic Centre | More Info |
| In the community | 21/11/2023 9:30am | 21/11/2023 11:30am | the Splash Pad at Beenleigh Aquatic Centre | More Info |
| In the community | 28/11/2023 9:30am | 28/11/2023 11:30am | the Splash Pad at Beenleigh Aquatic Centre | More Info |
| In the community | 05/12/2023 9:30am | 05/12/2023 11:30am | the Splash Pad at Beenleigh Aquatic Centre | More Info |