Family history one-on-one help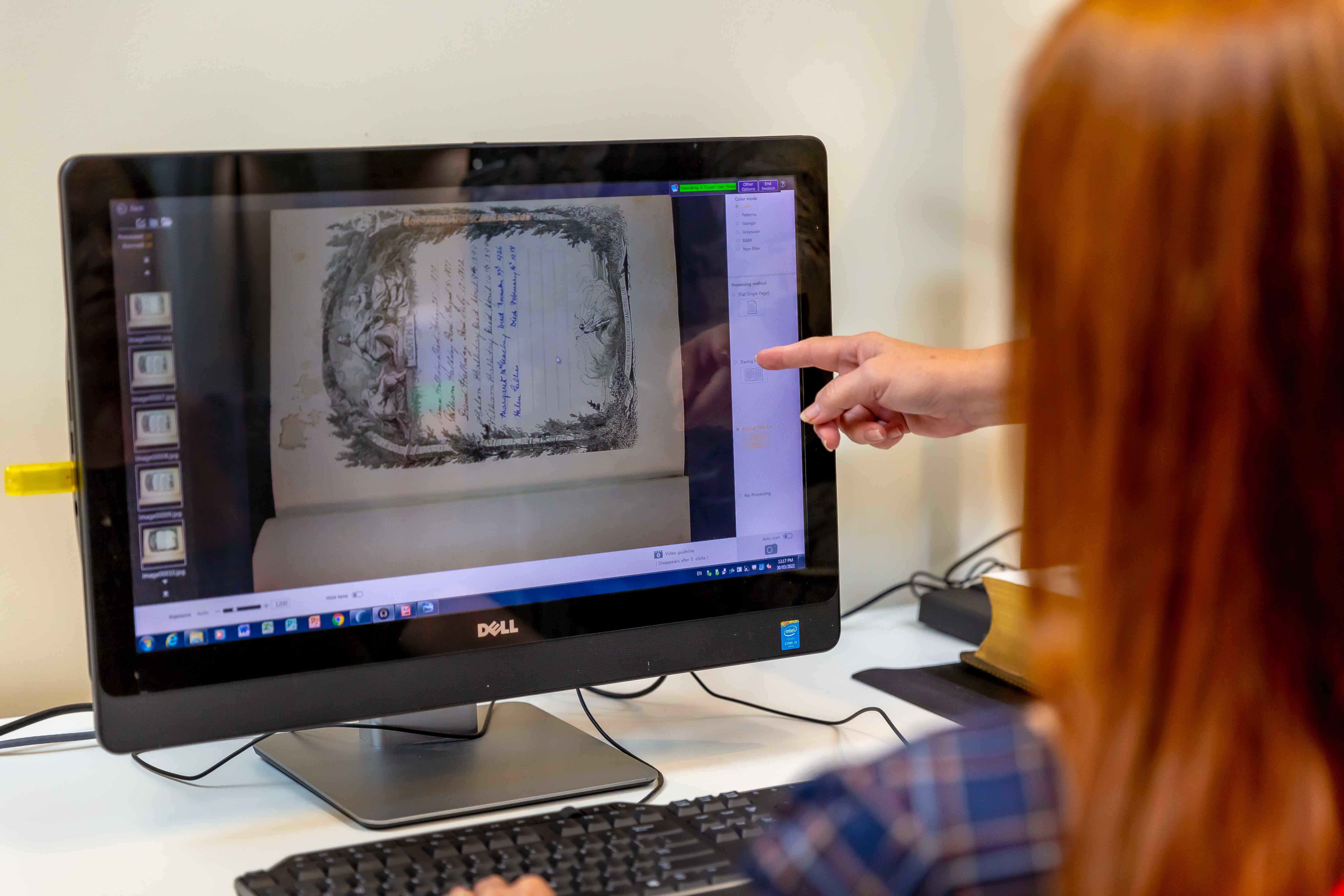 Get one-on-one help from an experienced volunteer at Beenleigh, Logan Central, Logan Hyperdome, Logan North, Logan West and Logan Village Libraries.
Bookings are suggested. Where an event has not been fully booked, walk-ins may be permitted.
Not a library member? If you are a Logan resident,
join online
now.
We ask you to please stay at home on the day of the event/session if you are unwell.
| Location | Start | Finish | Subtitle | |
| --- | --- | --- | --- | --- |
| Logan North Library | 11/11/2023 10:00am | 11/11/2023 11:30am | With Martin | Book Now |
| Logan North Library | 11/11/2023 11:30am | 11/11/2023 1:00pm | With Martin | Book Now |
| Logan North Library | 11/11/2023 1:30pm | 11/11/2023 3:00pm | With Martin | Book Now |
| Logan North Library | 14/11/2023 10:00am | 14/11/2023 11:30am | With Martin | Book Now |
| Logan North Library | 14/11/2023 10:00am | 14/11/2023 11:30am | With Michelle | Book Now |
| Logan North Library | 14/11/2023 11:30am | 14/11/2023 1:00pm | With Martin | Book Now |
| Logan North Library | 14/11/2023 11:30am | 14/11/2023 1:00pm | With Michelle | Book Now |
| Logan North Library | 14/11/2023 1:30pm | 14/11/2023 3:00pm | With Martin | Book Now |
| Logan North Library | 14/11/2023 1:30pm | 14/11/2023 3:00pm | With Michelle | Book Now |
| Logan West Library | 15/11/2023 12:30pm | 15/11/2023 1:45pm | With Lyn | Book Now |