Events

Also check out our On Demand Events.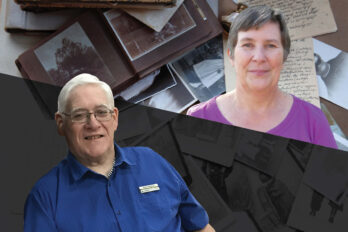 Experienced volunteer researchers, Martin Hawkins and Michelle Jackson, offer family history research assistance via email correspondence. Up to 1.5 hours of help is available, per patron. (Michelle is able to…
Read more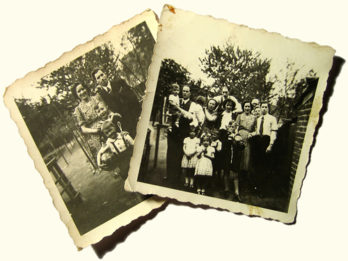 Family history research is the fastest growing hobby in the world. Get one-on-one help from an experienced volunteer in this field.
Read more