Events

Also check out our On Demand Events.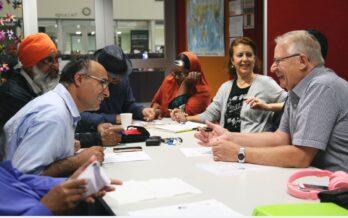 Want to improve your English speaking skills? Come along to one of our English conversation circles. Bookings are suggested. Where an event has not been fully booked, walk-ins may be…
Read more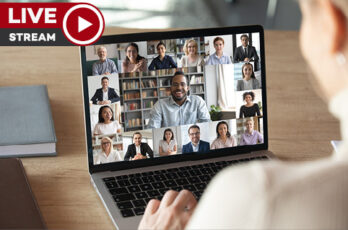 Missing your local English Conversation Group? Join us for an online group meeting where you can practise your conversation skills. Learners of all levels are welcome.
Read more