Events

Also check out our On Demand Events.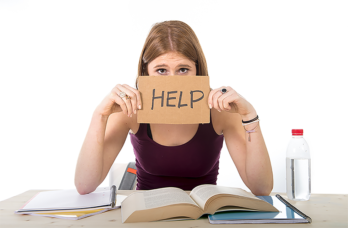 Want a quiet place to study? How about some advice on your assignments? Come along for some free help during the school term. Bookings essential.
Read more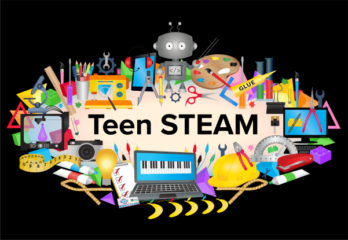 Enjoy STEM and creative activities for teens. Topics include robotics, coding, science, art and more. For high school students.
Read more