Money lessons with Noel Whittaker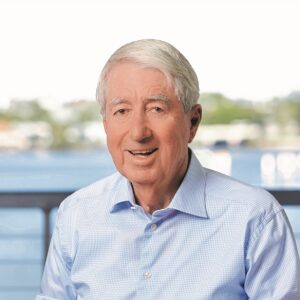 The COVID-19 pandemic has created uncertainty for many, including retirees, pensioners and those impacted by unemployment. Join Noel as he gives advice for those who may be concerned about the dent taken by their savings or superannuation balances. He will give simple tips on how to get you finances in order. This free event is available to view from 9.30am to 11am on Saturday 17 April, 2021.
Noel is one of Australia's most successful authors, with 20 bestselling books. He is a finance and investment expert, radio broadcaster, newspaper columnist and public speaker. He is one of the world's foremost authorities on personal finance.
Noel reaches over seven million readers each week through his columns in major Australian newspapers. He is a regular contributor to magazines and broadcasts on over 50 radio stations