Monica McInerney's Virtual Book Launch - Thursday 8 October at 7.30pm to 8pm

Join author Monica McInerney on Thursday 8 October at 7.30pm, in conversation with Mary-Lou Stephens, author and former ABC presenter. Hear the inside story behind her new novel The Godmothers. Register to attend or to receive the recording. Set in Australia, Scotland, Ireland and England, The Godmothers is a great big hug of a book that will fill your heart to bursting. It is a moving and perceptive story about love, lies, hope and sorrow, about the families we are born into and the families we make for ourselves.South East Queensland Libraries have partnered with Penguin Australia for a fab night in on the lounge with a storytelling legend.
Counting Down
8 October 7:30pm AEST
Intrigued? Watch a short preview!
Submissions to ask Monica a question closed on Thursday 17 September
Register for this online event
Registrations now open for Monica McInerney's Virtual Book Launch. By registering for this event you will automatically enter the draw to win a signed copy of Monica's new novel The Godmothers.
View the competition terms and conditions
Can't watch on 8 Oct? Don't worry, we can send you the recording afterwards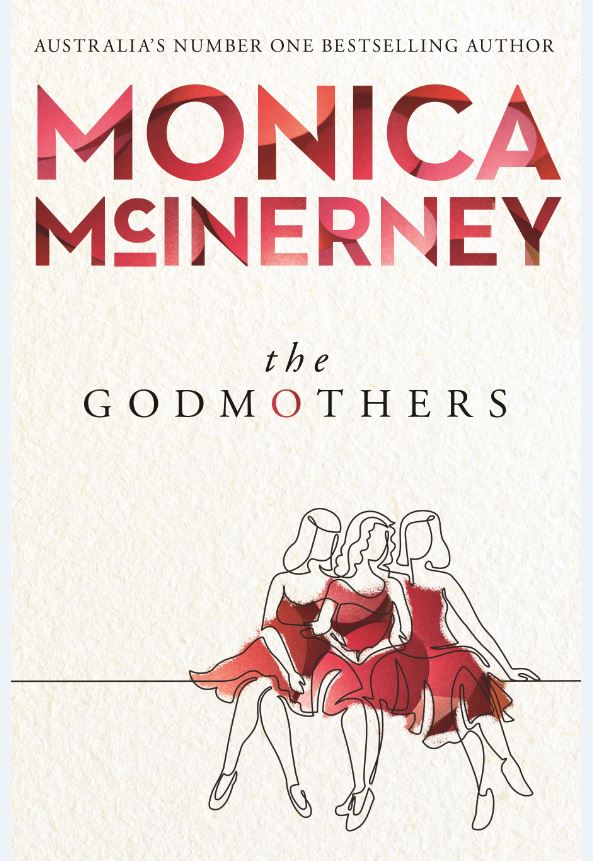 'I don't want two wishy-washy godmothers,' Jeannie had said that afternoon in the country hospital when Eliza was only a day old. 'No dolls. No pink dresses. Just lots of adventures. Lots of spoiling. The pair of you like two mighty warriors protecting her at every step.'
Eliza Miller grew up in Australia as the only daughter of a troubled young mother, but with the constant support of two watchful godmothers, Olivia and Maxie. Despite her tricky childhood, she always felt loved and secure. Until, just before her eighteenth birthday, a tragic event changed her life.
Thirteen years on, Eliza is deliberately living as safely as possible, avoiding close relationships and devoting herself to her job. Out of the blue, an enticing invitation from one of her godmothers prompts a leap into the unknown.
Within a fortnight, Eliza finds herself in the middle of a complicated family in Edinburgh. There's no such thing as an ordinary day any more. Yet, amidst the chaos, Eliza begins to blossom. She finds herself not only hopeful about the future, but ready to explore her past, including the biggest mystery of all – who is her father?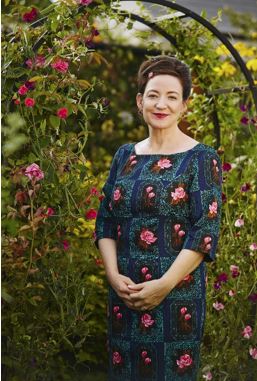 Monica McInerney is the author of the internationally bestselling novels A Taste for It, Upside Down Inside Out, Spin the Bottle, The Alphabet Sisters, Family Baggage, Those Faraday Girls, At Home with the Templetons, Lola's Secret, The House of Memories, The Trip of a Lifetime and a short story collection, All Together Now.
Those Faraday Girls was the winner of the General Fiction Book of the Year prize at the 2008 Australian Book Industry Awards. In 2006 Monica was the ambassador for the Australian Government initiative Books Alive, with her novella Odd One Out.
Monica grew up in a family of seven children in the Clare Valley of South Australia and has been living between Australia and Ireland for twenty years. She and her Irish husband currently live in Dublin.

Discover more