Simple Mother's Day Crafts
Make some beautiful and surprising craft to give to mum on Mother's Day, or any day.
Surprise Message Flowers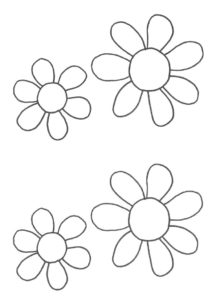 Skill Level:
Easy
Materials
Paper
Felt pens, crayons or colouring pencils
Scissors
Small bowl of water for presentation
Instructions
Start by drawing some daisy-like flowers on a sheet of paper.
Write your message to mum in the centre of the flower.
Decorate the rest of the flower.
Cut the flower out making sure each petal is only attached to the centre.
Starting at one petal fold it in so it covers the centre of the flower
Repeat for each petal.
Give to mum on Mother's Day.
IMPORTANT: When you give it to mum also give her a small bowl or dish of water. Tell her to place the flower so it's floating on top of the water folded petal side up, then wait for the surprise message to appear as the water makes the petals unfold.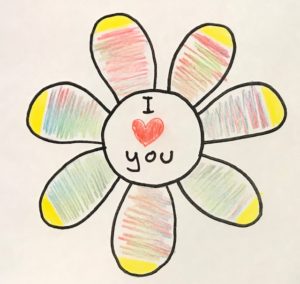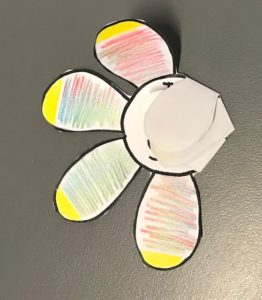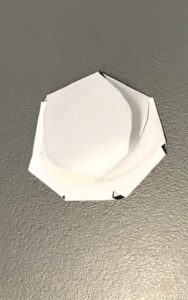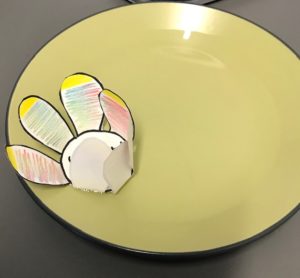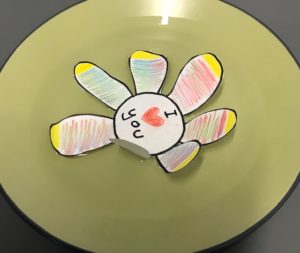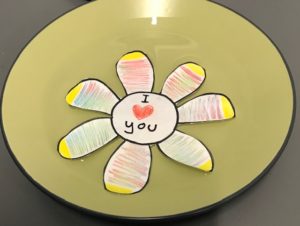 Tea Cup Cards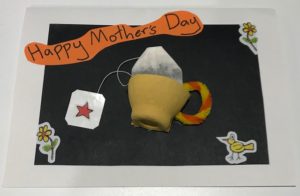 Skill Level:
Easy
Materials
1 sheet of plain paper or thin cardboard
Piece of coloured paper
1 egg carton
1 small piece of pipe cleaner or ribbon
1 teabag of mum's favourite variety
Glue
Stickers to decorate (optional)
Instructions
Fold your plain sheet of paper or cardboard to make a card.
Stick a smaller piece of coloured paper on the card.
Colour or paint your egg carton then cut it up to give you your teacup. Make a handle out of a pipe
cleaner (or ribbon) and glue both to your card.
Decorate your card with drawings or stickers.
Place one of mum's favorite type of teabags in the teacup.
Wrapped hangers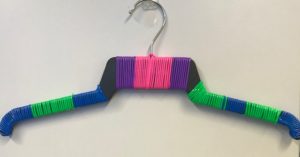 Skill Level:
Easy
Parental help required if using a hot glue gun.
Materials
Clothes Hanger
Wrapping material eg. wool, ribbons, string, scoobies, strips of fabric
Hot glue gun (optional) only to be used by adults
Instructions
Take your hanger and attach your wrapping material in the middle either by using hot glue or tying it in place.
Start wrapping the hanger by winding your material around and around.
Finish by gluing or tying your material in place.
Looking for more craft activities? Try some of these fantastic ebooks.