Boost Home-Based Learning Success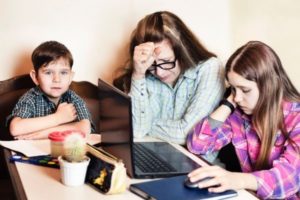 Boost Home-based Learning Success
Are you looking for free online study, research or homework resources? Would you like to supplement your child's home-based learning in maths, literacy and science?
Let us help, with our range of free online resources to support your child's learning. Use your library card number and PIN (forgot your PIN?) to access a world of education inside our eLibrary.
Not a library member? If you live in Logan, you can join online to access our eLibrary too.
Visit our quality tested home learning tools to give your child a helping hand.
eResources for Primary School Students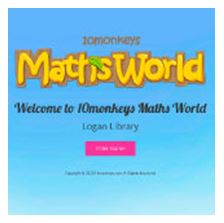 Upgrade your maths skills
10 Monkeys makes maths manageable with skill building games and learning activities for ages 4 to 10. Easy to use lessons on numbers, geometry, addition, subtraction, problem solving, multiplication, division and money.
Engage in English and leap into literacy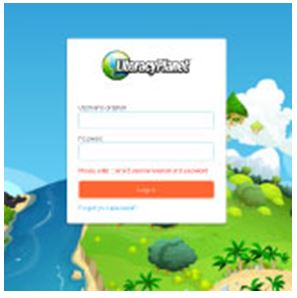 Ready, set, go with Literacy Planet's graded lessons in English including grammar, spelling and comprehension for prep to grade 10 students.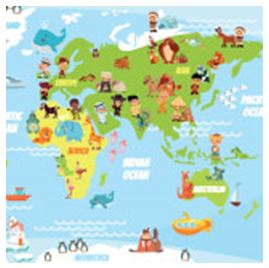 Discover the fun of science
Kids love facts and world records so try these National Geographic resources including an entire library of maps, images and videos to make science super fun.
eResources for High School Students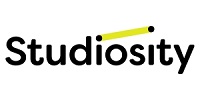 Studiosity
Get live and free help online with tutors from Studiosity.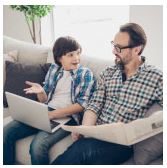 Be informed with Newsbank
Find full-text articles from thousands of local, Australian, and international newspapers. Read today's paper as well as back issues spanning decades for all your study and research needs.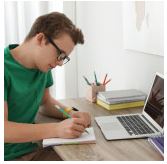 Research with Britannica
Award winning and accurate information at your fingertips for all your assignment needs.  Over 150,000 articles are available through Britannica Library!
eResources for everyone
Local stories by our First Nations Peoples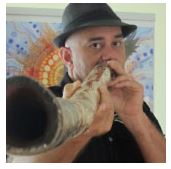 Tjiddaleh the frog 
Listen to and view this primary school favourite about a giant greedy frog from the dreamtime. It is narrated by award winning children's picture book author, musician and storyteller, Gregg Dreise.  This is a unique insight into Gamilaraay language words, heritage and knowledge. Captions are included. Gregg's vodcast is one of ten stories by Aboriginal and Torres Strait Islander people who live, work or perform in Logan City.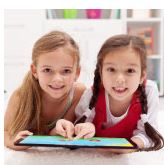 Aunty Eileen and Aunty Robyn Williams:
a digital story
This story is from the Our Aunties and Uncles Digital Stories Project which features the stories of four significant Elders in Logan, recorded in their own voices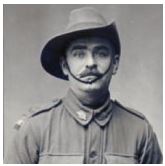 Black Diggers of Logan
These digital stories commemorate the Aboriginal, Torres Strait Islander and Australian South Sea Islander servicemen of the First World War, as told by their Logan-based descendants.