Home Learning support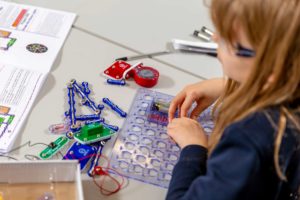 Do you need help with your home learning tasks?
Our Home Learning Support service is here to help. Home Learning Support is a one-on-one personalised service where one of our staff can help you find the things you need from our collection.
To use Home Learning Support, please contact our friendly Logan library staff.
Email Libraries@logan.qld.gov.au or phone your local library between 9am and 5pm Monday to Friday.