Borrowbox Unlimited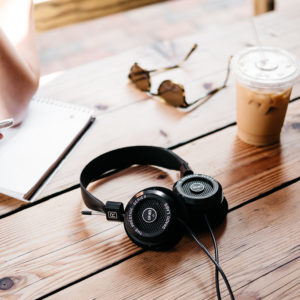 Available Now, No waiting!
You can now borrow eBooks and eAudiobooks instantly, without queuing. BorrowBox offers a handpicked, curated collection of top authors that you can access without waiting for them to become available.
Every month, we will introduce titles to our collection that allow simultaneous use. These titles will be unlimited for two months and then, we will introduce new titles to replace them. While we can't offer this with every title in our digital collection, we hope you will enjoy this new offering.
Discover our current selection of BorrowBox Unlimited titles.