Make and take school holiday crafts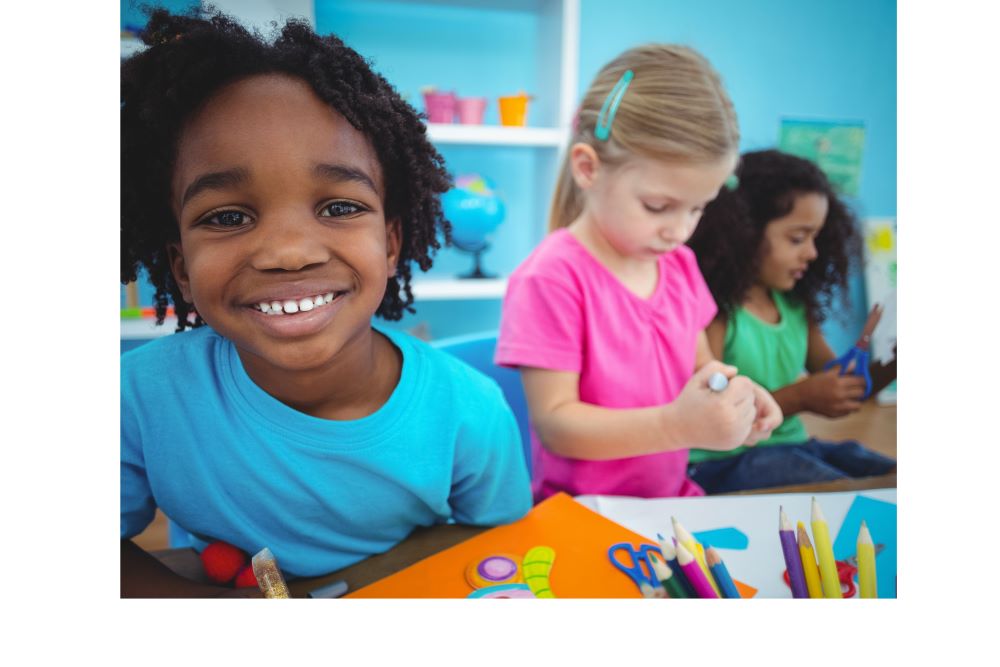 Create and decorate your own crafts including memory or treasure boxes or dog crafts. Children will create their own memory or treasure boxes inspired by 'Diary of a minecraft zombie'. Dog craft sessions will include creating characters inspired by ABC Kids' Bluey books and TV show.
Not a library member? If you are a Logan resident,
join online
now.
We ask you to please stay at home on the day of the event/session if you are unwell.
Children to be accompanied by a parent and/or carer.
| Location | Start | Finish | Subtitle | |
| --- | --- | --- | --- | --- |
| Marsden Library | 25/09/2023 11:00am | 25/09/2023 12:00pm | Make and take dog crafts for kids | Book Now |
| Logan Central Library | 25/09/2023 2:00pm | 25/09/2023 3:00pm | Make and take dog crafts for kids | Book Now |
| Logan Hyperdome Library | 26/09/2023 10:30am | 26/09/2023 11:30am | Make and take dog crafts for kids | Book Now |
| Beenleigh Library | 26/09/2023 2:00pm | 26/09/2023 3:00pm | Make and take dog crafts for kids - school holiday session | Book Now |
| Logan West Library | 27/09/2023 2:00pm | 27/09/2023 3:00pm | Make and take dog crafts for kids | Book Now |