Christmas Opening Hours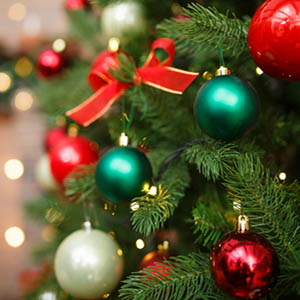 Due to the Queensland Christmas Eve part-day public holiday, libraries which are normally open until 8pm will close early at 6pm on Thursday 24 December.
These include:
Other libraries will operate normal Thursday hours.
All libraries will be closed on 25, 26 and 28 December 2020, and on 1 January 2021.
Opening hours for all our libraries over the Christmas and New Year period are available on our Hours & Locations page.