Soar to success with LinkedIn
LinkedIn is one of social media's most powerful tools for professionals and businesses.  Come along to our toolbox talk at Hive Central on Friday, 26 July, 2-3pm to discover how you can increase your business's marketing reach with LinkedIn.
Book now for our free Library event!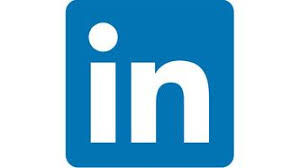 These basic 'how to' sessions are delivered by library staff and explore how Linkedin can help you get started in business.
This toolbox will introduce you to LinkedIn and show you how to enhance your business presence online.  You will also learn about what it can do and how it can help you to connect with customers.  Benefits of this platform include:
creating and optimising a professional LinkedIn profile
creating a LinkedIn company page
building and maintaining a professional network
learning about other companies and gaining industry insights
tapping into the knowledge of your network.
Learn more with these books from our collection.