Thinking Outside the Box
What inspires you? Where do you find inspiration?
Is it hearing your favourite song, seeing your child reach another milestone or reading your favourite author? Do you find inspiration whilst looking at artwork or taking a walk along the beach, or is it found in the courage and conviction of another person?
Be prepared to be inspired by Kathryn Lyons.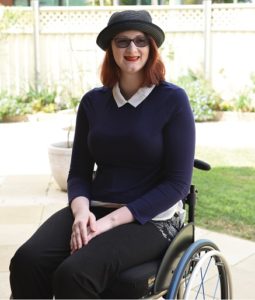 Don't miss out on the opportunity to hear Kathryn speak at the Logan Hyperdome Library.
The best and most beautiful things in the world cannot be seen or even touched - they must be felt with the heart. Be inspired by the following titles.