Fabulous Lemon Drops: Let's sing show
The Fabulous Lemon Drops are a Brisbane award winning musical duo. They have toured extensively throughout Australia and recently performed in the United Kingdom. Through their hands-on Music Show - Let's Sing – the children will be taken on a musical adventure to the farm, jungle, beach and the mountains. The children will have opportunities to sing songs and experience basic musical concepts such as pitch, rhythm and tempo by experimenting with a variety of simple percussion instruments.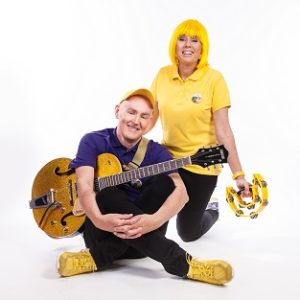 Join the musical journey with the Fabulous Lemon Drops at the Logan Hyperdome Library and Book Now.