Start Your Sustainable Living Today!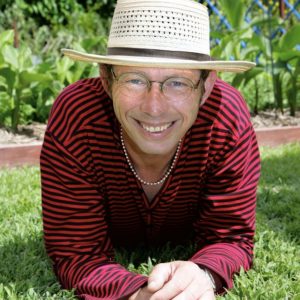 Book now for our free Library event!
Sustainable living with Jerry Coleby-Williams
Join ABC TV Gardening Australia presenter, Jerry Coleby-Williams, for ideas on how to create a sustainable house and garden. Jerry's home, Bellis, generates solar power, recycles sewage and grey water, and harvests rainwater for his house and sustainable garden.
Explore our collection
Do you want to save on your fuel bills, ready to grow your own, reduce your carbon footprint, and take the self-sufficient plunge? These books will inspire, educate and encourage a process of change towards a simple, gentle and sustainable way of living.