Back to school
Logan City Council Libraries have all your learning needs covered. Let us help you get a head start this year! Our free online databases have something for everyone, from pre-schoolers, to school aged children to adults.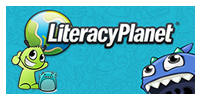 Literacy Planet is a fun and engaging way to learn about spelling, grammar and writing. It is suitable for ages 4-15 years.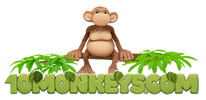 10 Monkeys teaches children aged 4-10 years old mathematic skills in a fun and interactive game-like environment.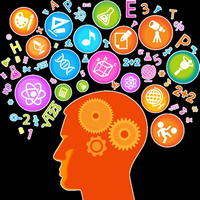 Britannica Library is one of the most complete and accurate information sources in the world. Suitable for kids, teens and adults.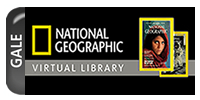 The complete archive of National Geographic magazine - every page of every issue.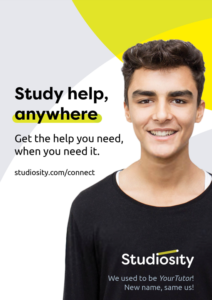 Live one-to-one online study help with expert tutors. This free service is available for students from Years 3 to 12 as well as adults.

 A comprehensive consumer health resource that provides accurate, authoritative information on a full range of health-related issues.
The place to continue your education online and fulfill all your learning goals.