Retirement income strategies with Noel Whittaker
International bestselling author, finance and investment expert, radio broadcaster, newspaper columnist and public speaker, Noel Whittaker is one of the world's foremost authorities on personal finance.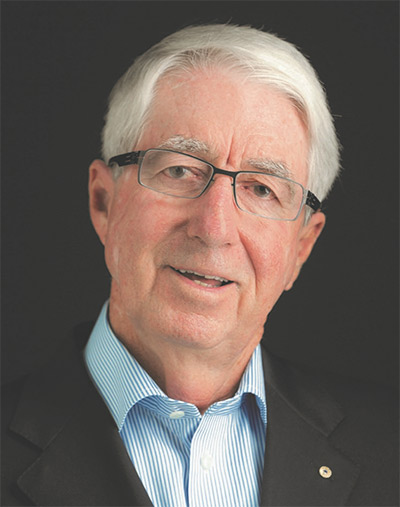 He is passionate in helping ordinary people prosper by educating them about their finances and has been awarded an Order of Australia for services to the community in raising awareness of the benefits of superannuation, household budgeting and estate planning.
Discover a collection of Noel's works held at Logan Libraries.
If you are about to make the transition into retirement or are already retired, join Noel at the Hyperdome Library as he shares his advice on how to retire in style - Book Now!