Talkin' bush tucker with Dale Chapman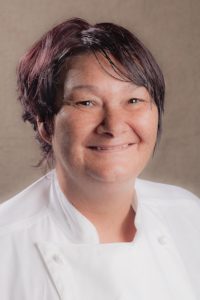 Join celebrated Aboriginal chef Dale Chapman at Logan Central and Logan West Libraries on Saturday 30 June. Dale will take you on a cultural journey inspired by her passion for bush tucker, and her belief that traditional food is an effective weapon in the fight against heart disease and diabetes.
Dale has also published Coo-ee cuisine: bush food kitchen, a book that is available for loan from Logan City Council Libraries.