Better Reading's Top 100!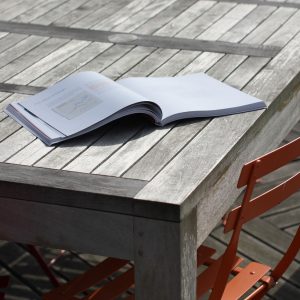 Better Reading has just released the top 100 fiction titles as voted by Australians! Check out the complete list here. Here are great reads old and new, books based on movies, books by Australian authors - you are bound to find something you will enjoy!
If you want to borrow any of the titles from your local Logan City Council Library, find them here. Don't forget, many titles are also available as ebooks, audiobooks or even movies! Read on!