Health and Wellbeing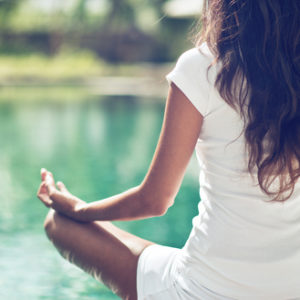 When it comes to health and wellbeing, there are many factors involved which play a part in the overall picture. Having a holistic plan for getting well and staying well is important and the following lists have a tonne of resources to do that with.
Learn all about how to use less chemicals and live more naturally.

If your relationships are dysfunctional it'll have a huge impact on your life. Learn some tips and tricks for dealing with difficult people in these titles.
Want to know the secret to being happy in the here and now? These titles are all about mindfulness, meditation and emotional healing.

Is your health out of control? These titles are not just suitable for tackling type-2 diabetes but also for anyone needing to adopt a healthier diet and way of living. There is also an article about the Saving Australia Diet featured on Channel 7's Sunday Night program on how to reverse type-2 diabetes with diet alone.