Zinio Magazine of the Month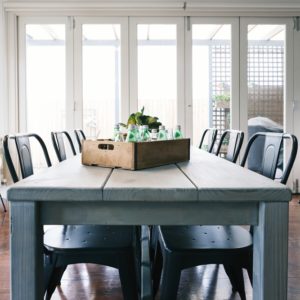 Country Style celebrates the diversity of modern Australian living – from the country to the coast.
It brings to life the stories of inspirational people and places from around Australia. Country Style visits amazing homes and gardens, travels through Australia's most vibrant regional centres and samples all the good things the country has to offer.
If this sounds good to you, you can download this magazine now, with your library membership. Zinio is our resource to bring popular magazines to you, so that you can read them anytime on any device. The copies are yours to keep!