RBdigital Magazines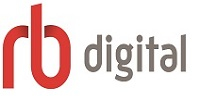 RBdigital Magazines
(Formally Zinio). The ultimate app for magazine lovers, enabling you to enjoy digital magazines in full colour, for iPad, iPhone, Android, Mac and PC. Once a magazine has been downloaded, it can be read any time and anywhere!
**Zinio for Libraries has merged with RBdigital. To access your Magazine Collection, please download the new RBdigital app now. Note: Your username and password will remain the same.**
CONTENT DETAILS
NOTE: If you currently use RBdigital eAudiobooks (formally OneClickdigital) and/or Zinio for Libraries you can login using either your RBdigital eAudiobooks username and password OR Zinio for Libraries email address and password.
Read or download any magazine you want cover to cover on your computer or mobile device.
Logan Libraries' RBdigital Magazines collection holds current issues of over 300 top quality magazines in a range of genres and interests.  We have everything from Australian House and Garden, Australian Womans Weekly, GQ, and Gourmet Traveller to The Economist, NewsWeek, New Scientist and much more. There are also lots of special interest mags such as Apple Magazine, Amatuer Photographer, Wheels, and Runner's World. There's definitely something here for everyone!
The eMagazines are full colour replicas of current print editions. You will need to create an account first before checking out magazines.
FEATURES
Hundreds of popular magazines, with current issues always available
No limit to the number of people who can check out each issue, so everything is always available when you want it
RBdigital Magazines can notify you when new issues of your favourite magazines become available
No loan limit - magazines are yours to keep in your collection
Check out as many magazines as you want - there is no limit
The app allows you to checkout and listen to RBdigital Audiobooks straight from the same app at the same time.
---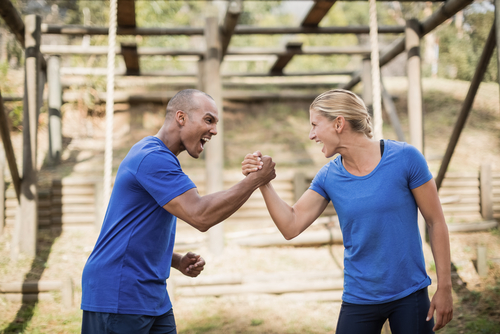 Health and Fitness Magazines - download for free
Looking to Improve Your Health?
How Much Does the Average Magazine Weigh?