NewsBank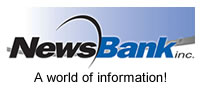 NewsBank
NewsBank offers complete full-text articles from thousands of local, Australian, and international newspapers, including The Courier Mail, and The Albert & Logan News. Read today's paper as well as back issues spanning decades.
CONTENT DETAILS
NewsBank is a comprehensive news collection holding current and back issues of newspapers from Logan, Queensland, Australia, and all over the world.
Newspapers include:
The Courier Mail
The Albert & Logan News
The Australian
The Sydney Morning Herald
Thousands more from Australia and around the world.
Sources include print and online-only newspapers, as well as blogs, newswires, journals, broadcast transcripts and videos. Use it to read today's issue of your favourite paper, explore a specific event, or compare a wide variety of viewpoints on topics such as politics, business, health, sports, cultural activities and people.
The coverage for most titles extend from the 1990s and 2000s through to the present day.
FEATURES
Hundreds of Australian and New Zealand newspapers, and many thousands of newspapers from all over the world.
All papers include full text of all news stories, as well as additional sections such as obituaries, literary criticism, people, editorials, book and film reviews, and much more. With the exception of notices, classifieds, pictures and advertisements, the content of the entire newspaper is included.
Small community and regional publications are included.
Special Reports on current issues in the news are available which compile articles and background information for an in-depth review of the topic.
Create your own alerts for papers you read or news results matching your search topic.
Search within multiple selected titles, or use a map-based interface to select regions.
Easily search for any newspaper from our Title List.
Download our NewsBank Tipsheet here.
Alternatively you can view the video below.
Get Email Alerts
Alerts are emails sent to you when there are new results that match your search topic.
Enter a search that you're interested in.
On the results page click on

Set up an Alert

.
Choose to create the alert as a registered user or without registering.
Specify the frequency by which you'd like to receive your alerts.
If there are new results, NewsBank will send them to you in an email.
You can manage your alerts, including their frequency and distribution lists, by clicking the Saved Alerts link in the My Collection menu at the top.
---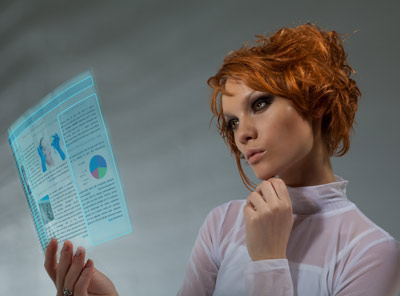 Get Todays' Papers Online Now!