Hobbies & Crafts Reference Center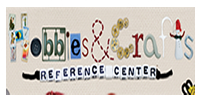 Hobbies & Crafts Reference Center
Offers "how-to" instructions and creative ideas for virtually every hobby enthusiast. Subject areas include arts & crafts, collecting, games & electronics, model building, home & leisure, needlework, outdoors & nature, and scrapbooking & papercraft.
CONTENT DETAILS
Hobbies & Crafts Reference Center is a comprehensive database that provides detailed "how-to" instructions and creative ideas to meet the interests of virtually every hobby enthusiast.
Whether you enjoy baking, knitting, model building, or playing the piano, you'll find an abundance of full-text articles from leading hobby and craft magazines along with hundreds of how-to videos and thousands of recipes.
Categories covered include:
Arts & Crafts
Collecting
Home & Garden
Indoor Recreation
Kids' Crafts
Model Building
Needlecrafts & Textiles
Outdoor Recreation
Performing Arts
Science & Technology
Scrapbooking & Papercrafts
FEATURES
Full Text for more than 1,800 magazines and books
Access to more than 720 videos
Over 180 hobby profiles
Nearly 5,000 recipes from various health organizations

---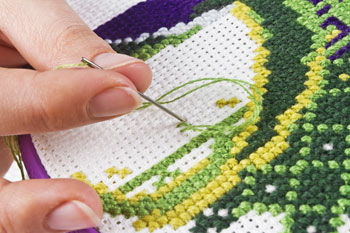 Crazy About Cross Stitch?