National Science Week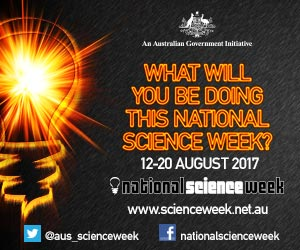 National Science Week is Australia's annual celebration of science and technology.
This year, National Science Week is being held during 12-20 August. Get involved!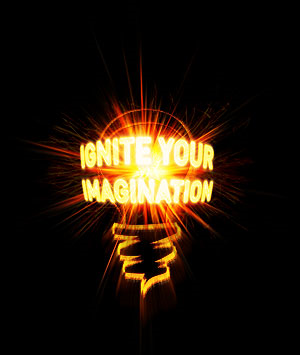 There are plenty of free events and activities, including a free screening of SCINEMA International Film Festival winners at Logan West Library.
Conduct a science experiment or two of your own – the library has a few ideas for you.